Winter Activities – Logan Lake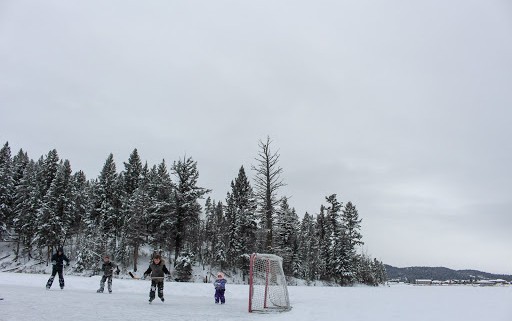 Winter Activities – Logan Lake
There are many winter outdoor activities in Logan Lake, BC. Snowshoeing, ice-fishing, ice skating, walking or hiking; the only thing to stop you is time!
Having a Budget Working For You
Winter Activities – Logan Lake – As a financial consultant serving Logan Lake, Merritt , Ashcroft and Cache Creek, I've learned to reduce expenses when I can. Remember, income minus expenses equals discretionary income! As a father of 7 children, it's a skill I've put into practice many times. Which brings me to this thought, "how can I share my knowledge in ways everyone can participate?" Not that we never spend money, but we choose when to spend. I look at a budget not as a slave master, but as giving permission to ourselves to allocate funds and spend them guilt free. 
There is No Better Time to Enjoy Our Great Outdoors
Winter has brought some much needed rest to the Schell family. We spent our time together resting and playing as a family. We really tried to fill our time with naps, laughing which each other and enjoying some winter outdoor activities here in Logan Lake, BC. As I write this edition, we are in the middle of the Covid-19 pandemic. Jennifer and I have really been striving in this time to keep our family healthy to ensure our immune systems are in tip-top shape. However, a walk outside has been a great stress relief at times and a way to work on our mental health as well!
Find a Challenge to Get Through The Winter With Healthy Habits
This winter I've been working through a challenge called 75Hard. It's a 75 day challenge to build or reinforce healthy mental and physical behaviors. I've used it to maintain healthy positive habits in the darkest and coldest days of winter. To impact my family the least, I've tried to get my first workout done before my wife and kids get up for their day. One of the pieces to 75Hard is a 45 minute outdoor workout, everyday. This has given me the challenge to find winter outdoor activities in Logan Lake to fill this need. 
Healthy Outdoor Activities for Children
Some mornings, as I lace up my boots I look up to see young faces eager to join me on my morning treks. How can you say no to that!? With temperatures reaching as low as -30′ Celsius over the past few weeks, staying warm is important. After spending 45 minutes outside with me, I've needed help getting warm again. Luckily, Jennifer helps them warm up with recipes like her festive white hot chocolate that she has made before. 
No Need To Spend a Fortune, Focus on Fun, Cheap or Free
We have focused on what we can do as a family that is fun and cheap or fun and free! There are many winter outdoor activities in Logan Lake, BC. Snowshoeing, ice-fishing, ice skating, walking or hiking; the only thing to stop you is time! Just inside the city limits are many snowshoeing and cross country trails as well, of which I have yet to adventure on.
Ensure You Stay Safe While Enjoying Outdoor Activities
We as a family have enjoyed the hiking trails around Logan Lake, even the lake itself. However, this is not something I would advise alone at night but as a group during the day. The trails can be dark, and at times, quite slippery. There has even been a cougar around town for the winter. So many deer have decided to call Logan Lake their home, which seems to have brought some predators into town. 
Don't Spend A Fortune, Focus on What You Already Own
We have been focusing on ice-skating on Logan Lake as ice skates were something our family already had. The initial investment of buying skates was already complete. Simply ensuring the crew had fresh tape on the hockey sticks was all that was needed. I also purchased arctic hiking boots from Cabelas in Abbotsford. I was growing tired of trekking around in big winter boots, I would recommend these for sure!
Not All Adventures Start in Logan Lake! What To Do If You're in Merritt, BC
Sometimes I find myself in Merritt, BC with time to kill and I'm looking for things to do. If you are stuck for ideas, give my friend Tania's blog a read for Winter Activities in Merritt, BC! It's nice to have a community of friends in this time to share ideas and laughs with!
Nicola Valley Travel and Tourism Guides
"Experience Community Program" is a small and rural community authentic content marketing program. It is a product of the EH? Canada Marketing Group. Contact us for how to bring this program and training to your community.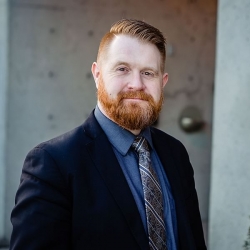 Latest posts by Kyle Schell
(see all)
https://experiencenicolavalley.com/wp-content/uploads/2021/02/Outdoor-Hockey-Logan-Lake.jpg
341
512
Kyle Schell
https://experiencenicolavalley.com/wp-content/uploads/2018/05/merrit-nicola-logo-01-300x254.png
Kyle Schell
2021-02-26 19:52:40
2022-08-07 06:04:01
Winter Activities – Logan Lake