Christmas Spirit in Merritt BC. Canada.

Christmas Spirit in Merritt BC. Canada
Experience the Nicola Valley
Merritt 
"Light Up"

in the Nicola Valley
"I took some time and cruised the streets of Merritt seeking out Xmas decorations and Christmas Spirit."

Tania Stewart.
Christmas Spirit in Merritt BC Canada. Tis' the season for an Experience the Nicola Valley holiday celebration right here in Merritt British Columbia Canada.  Christmas decorations are typically put up in late November or early December, usually to coincide with the start of Advent. In some places Christmas decorations are traditionally taken down on the Twelfth Night, the evening of January 5 or 6. The difference in this date is due to the fact that some count Christmas Day as the first day of Christmas. Whereas some look at Christmas Day as "feast day", and the first full day of the Christmas Season is December 26.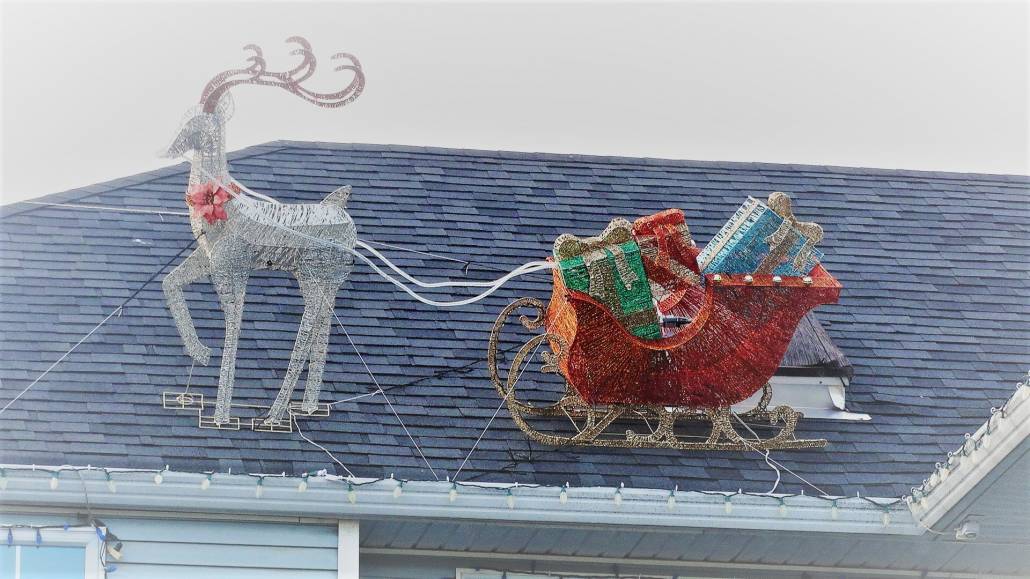 On account of Christmas in Merritt BC. 
Christmas spirit in Merritt BC. Canada includes putting the "Lights" up for many in the valley. It is a welcomed opportunity  to show some "Christmas Spirit" through elaborate decorations. Typical images seen for Christmas decorations include Santa Clause, Reindeer, and Baby Jesus. While others celebrate the winter season with seasonal decorations such as snowflakes, snowmen, icicles, polar bears and those adorable penguins.
To illustrate Day Time & Night Time Decorations.

Equally Beautiful at Night.
Merritt BC 
"Lights Up"

the Nicola Valley with Elaborate Decorations.

To many the "Light Ups" show how much they love the Christmas Season. Furthermore, there was a bus tour also provided recently viewing the Merritt Christmas Light Tour for those who did not want to miss one festive house. 
Holiday Spirit in Merritt BC Canada 
Additionally there is Merritt's " Country Christmas" as well. This Xmas spectacle primarily takes place during the last week of November.  Moreover many business and home owners display spectacular "Holiday" lights.
Furthermore a Little Xmas Tree History.
As for the kind of tree people use for the Xmas Tree, they usually select an evergreen conifer, such as a spruce, pine or fir. However, if natural is not your thing and you may like the artificial tree of similar appearance. Notably the Christmas tree was first used by German Lutherans in the 16th century. With records indicating that a Christmas tree was placed in the Cathedral of Strasburg in 1539, under the leadership of the Protestant Reformer Martin Bucer.  In fact traditionally decorated with "roses made of colored paper, apples, and sweetmeats". By the 18th century, people began to illuminate trees with candles.  
Additionally Many Pets Decorate with Christmas Spirit.
Let us not forget how our furry friends also enjoy the Holiday Season. Some are dressed up in elf or Santa hats with festive collars. Others drag around the house Xmas decorations as you begin celebrating the holiday season. Then there are those festive pets who like to climb Xmas trees and paw at wrapped up Xmas gifts. All are equally lending a paw to decorate in their own way. The fact that we are able to create special moments with our pets is truly magnificent. 
Specifically "Tis The Season"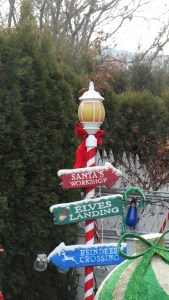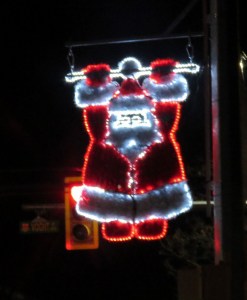 Lastly "You Better Watch Out! You Better Be Nice!"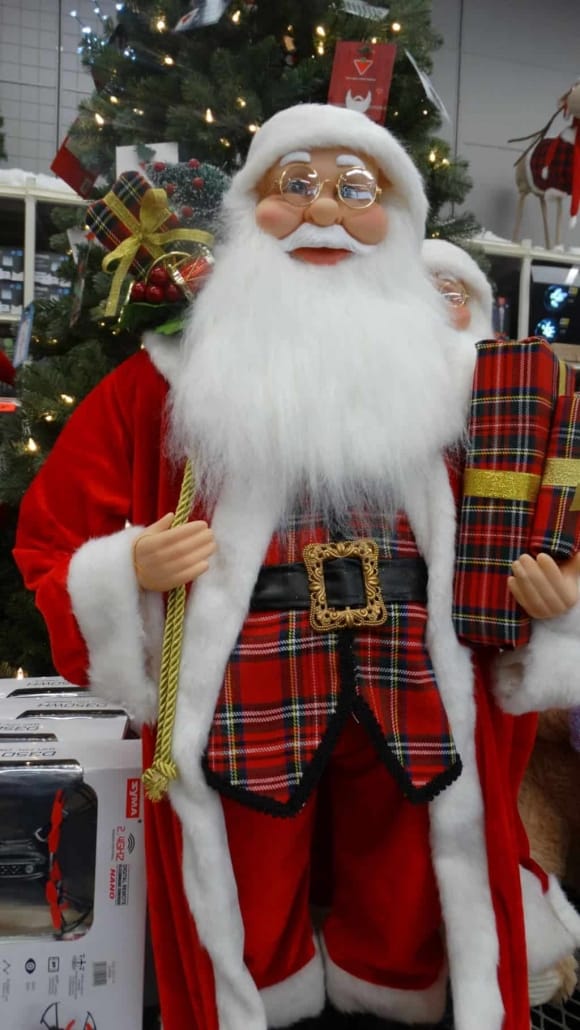 In Conclusion.
Very little during this, and most, winter seasons can be compared to the joy and spirit that goes into decorating your home and/or business. Therefore, maybe it is fair to say, how each of us decorate differently and celebrate this Holiday Season is truly what brings us all together.
Christmas Spirit in Merritt BC. Canada.
"Light Up" the Nicola Valley with "Christmas Spirit" through Decorations.
Merritt, British Columbia, Canada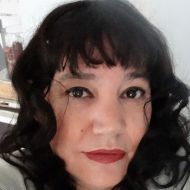 Latest posts by Tania Stewart
(see all)
https://experiencenicolavalley.com/wp-content/uploads/2019/11/exmas2.jpg
1024
1820
Tania Stewart
https://experiencenicolavalley.com/wp-content/uploads/2018/05/merrit-nicola-logo-01-300x254.png
Tania Stewart
2019-12-22 19:20:39
2023-04-17 04:34:15
Christmas Spirit in Merritt BC. Canada.