Summer In Merritt BC Canada
Experience lazy summer days in the Nicola Valley
"No matter were you decide to spend time outdoors experiencing the Nicola Valley Merritt BC,  you will never be disappointed with all it's beauty"
Summer in Merritt BC in the Nicola Valley is a time to enjoy the outdoors and experience everything that nature has to offer.  Remember your first cold swim of the year? Furthermore, do you remember your first boat ride, sunburn, eating hot dogs, having a picnic, a lake swim. 
A Lake A Day As Long As You Stay
Experiencing Nicola Valley during Spring and Summer months is truly breathtaking. Lundbom Lake located 15min out of Merritt attracts many campers every year.
Kayaking, Fishing and Swimming!
Besides it's beauty, Lundbom offers avid fishing from beginners to the experienced.
Scenic Beauty Amidst Nature
Kayaking on Lundbom Lake is truly peaceful. Being a smaller lake, Lundbom doesn't let you down.
Kayakers Dream Lake!
Furthermore Lundbom never disappoints.
Picture Perfect Summer in Merritt BC
Don't Forget Your Camera. Always a lot of nature to capture with a snap.
To Sum It Up The Water Can Be Cold!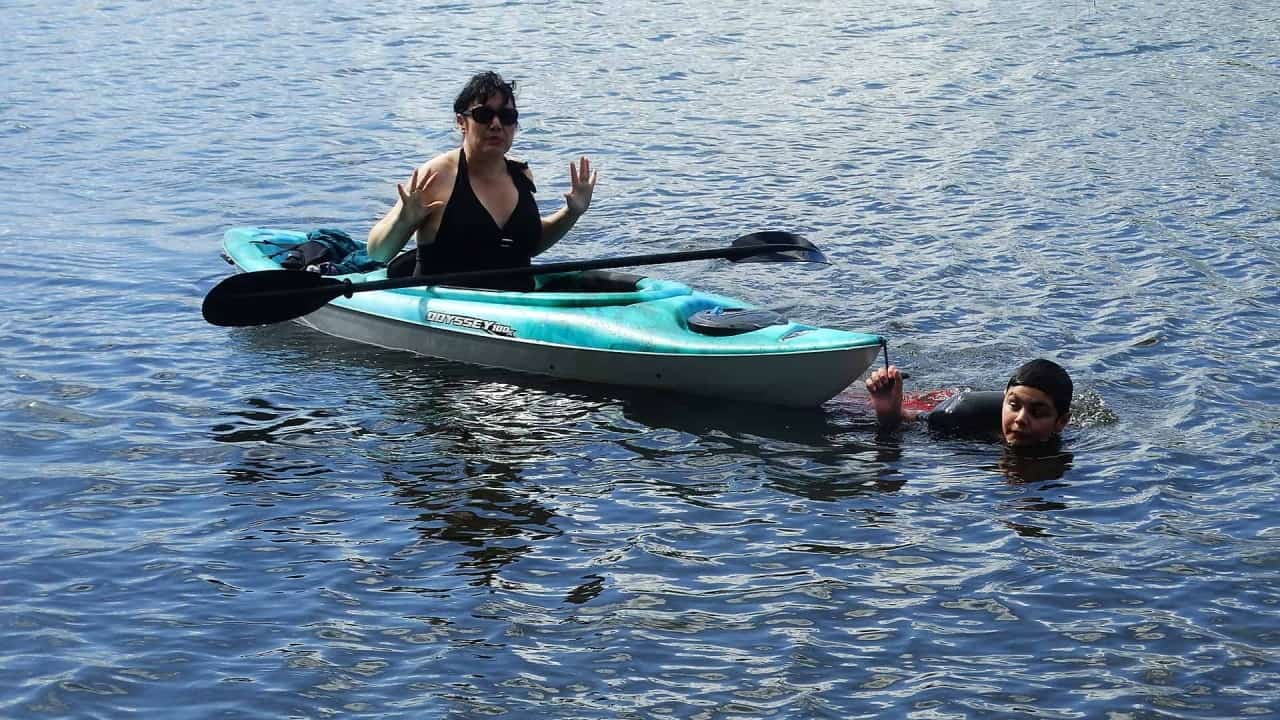 Cold but refreshing!
Kayakers Dream Lake
And There's Nicola Lake
Located 23km from Merritt BC and 62km from Kamloops BC, Nicola Lake is easily accessible.  Great for kayaking, fishing and boating.
Dock Fishing
After all this dock is not only for swimming, but also for fishing.
Swimming Allowed Here
You Don't Have To Leave Merritt To Cool Off!
Located downtown Merritt BC, the Coldwater River is perfect for cooling off. That's right, we call it the Clay Banks and many locals enjoy their day swimming here.
Check out Merritt BC Rotary Water Park!
Rotary Park is easily accessible due to its location near Downtown Merritt. A day adventure could easily be done with renting bikes from one of Merritt's local business Breathe Bikes.
Beautiful Rest Stop For Travellers 
Located on Voght Street. A perfect spot to enjoy your lunch and stretch your legs.
Picnic Tables Along With Restrooms
In addition to being easily accessible. Picnic tables and restrooms are available. 
Scenic Driving in The Nicola Valley
Of course you could take a scenic drive along the old highway from Merritt to Kamloops. 
Petit Creek
Located 28km from Merritt BC this hidden gem is worth the drive.
Camping Allowed
Although these pictures were taken in the Spring. This spot is truly unique with the view of the old railroad bridge. Above all else, always take what you brought in. Leave no "Footprint".
Majestic Mountains
The view of the Mountains from this little camp ground. Located only 28km from Merritt.
And We Were Swinging!
Located 28km outside Merritt BC towards Spencer's Bridge. Spius Creek Logging Bridge.This watering hole is surely a delight to all.
Great River Swimming!
Lac Le Jeune
Lac Le Jeune is a lake and provincial park in British Columbia, Canada, located approximately 37 kilometres south of Kamloops or 47 kilometres north of Merritt.  A perfect day for a swim. 
Great Place To Cool Off
Bring your picnic and your kayaks and enjoy this beautiful lake.
Resist jumping in!
Lac La Jeune Lake located 47km north of Merritt BC. Experience Nicola Valley!
Experiencing The Nicola Valley Merritt BC
To sum it all up, no matter were you decide to spend time outdoors experiencing the Nicola Valley Merritt BC,  you will never be disappointed with all it's beauty. Remember no matter were you go, don't leave your "Footprint" behind.
Summer in Merritt BC in the Nicola Valley
Experience lazy day summers in the valley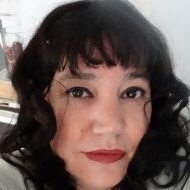 Latest posts by Tania Stewart
(see all)
https://experiencenicolavalley.com/wp-content/uploads/2019/07/DSC03427-2-e1572730133737.jpg
423
872
Tania Stewart
https://experiencenicolavalley.com/wp-content/uploads/2018/05/merrit-nicola-logo-01-300x254.png
Tania Stewart
2019-08-16 03:01:46
2020-09-28 17:41:23
Summer in Merritt BC