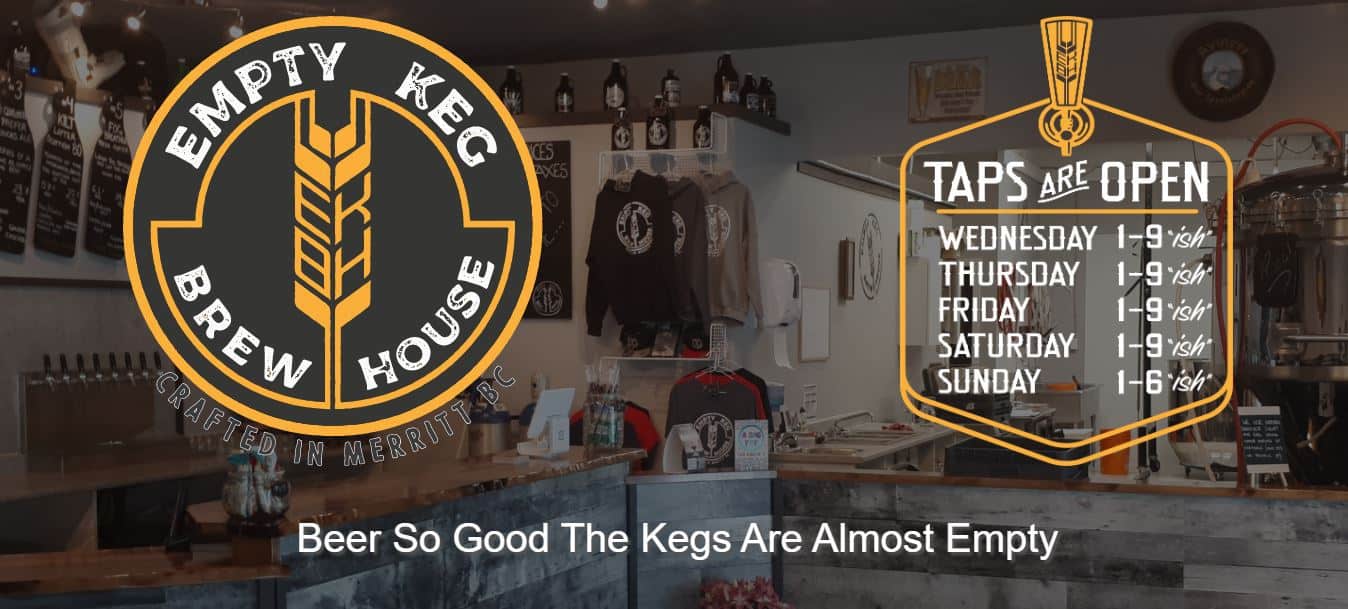 Nicola Valley Talk Show- June 11th- Kyle Hall of Empty Keg
Special Guest – Kyle Hall – Brew House in Merritt 
Beer So Good The Kegs Are Almost Empty
Merritt BC Canada Brew House
Meet Kyle Hall, your host when visiting the Empty Keg Brew House. Established in 2019, the brew house is where locals and visitors to the area can enjoy locally brewed beers, brewed on site, on tap, from our kegs. The beer is naturally clear, unfiltered and captures the essence of the craft beer industry.
Nicola Valley Talk in Merritt BC
Every Thursday at 7 PM (pst) come join us on Nicola Valley Talk as we invite a different guest from the community and beyond to discuss the issues of the day. The talk show is broadcast from self isolation somewhere in the community of Merritt BC Canada. Nicola Valley Talk is a product of Experience Nicola Valley, the top resource in the region for authentic stories and experiences.  
Contact Information
2190 Voght St, Merritt, BC V1K 1C1
Phone: (250) 315-2337
Brew House and Craft Beer in the Nicola Valley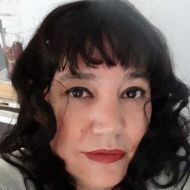 Latest posts by Tania Stewart
(see all)