Merritt Accommodation – Best Western Plus
Merritt Accommodation
Highly Recommended Places to Stay in the Nicola Valley
Merritt BC Canada Hotel Accommodation
When it comes to places to stay in Canada, including any Merritt Accommodation,  cleanliness is the most important part when booking a room. The Best Western Plus, a 5 star Hotel in Merritt BC, Canada has passed with flying colours.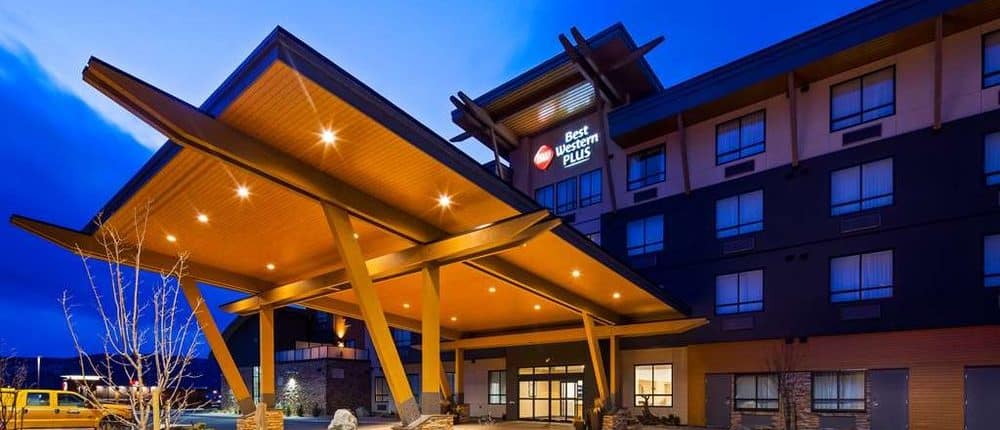 First Impressions of Merritt Accommodations
When you pull up to the modern classy designed building you know you have made the right booking. The glass doors open into the hotel lobby, you see a cozy seating area with a fireplace, a stocked hot beverage bar, and fresh baked goodies. Everything is so shiny and clean. It is like a downtown New York hotel right here in Merritt BC, Canada.
The check in clerk is super friendly and makes you feel so welcome. She checks you in, answers all the questions you have about the area, and points you in the direction of the little onsite store.  This is an added convenience, and if you are like me, you have forgotten at least one item at home. 
My Best Western Room
You open the door to your room and "oh my gosh", it is even better than you imagined.  THOSE BEDS LOOKED LIKE BIG FLUFFY PILLOWS!  Anoop, the Merritt accommodation manager and his family actually spent years researching sleep systems to get perfection.
Details Make A Difference
Everything is perfect, right down to the final detail of a nice little separate sink outside the bathroom. I don't know about you but filling my coffee pot from the bathroom tap has always made me a bit uneasy. 
Merritt Accommodations Best Western Amenities
 When I am away from home I want better than home. I want to feel like I am away from my daily duties, all the normal stress and I want to feel like I am being catered to.  Spending hours in the pool, dipping once in a while into the hot tub, and then going back to the room to watch great TV channels and chill was perfect. There is also a fully furnished exercise room complete with many machines to keep your exercise routine in place while you are away.
Business Centre
It was exciting to see a nice size private business area complete with laptops right on the first floor. I could sneak away and do a few minutes catch up on business, ( don't tell anyone). Down the hall from the breakfast area and table seating are some beautiful conference rooms complete with audio visual equipment.
Hotel Breakfast is Served at the Best Western
Fresh Fruit, cereal with real milk, hot sausages, bacon and eggs, toast and bagels.  AND MORE all waiting for you to get a super start to your day of adventure and playing in the Nicola Valley. One of the special touches that I took notice of was the real plates and silverware. So much nicer than plastic and paper. Top class!
" Full hot breakfast was the perfect way to start my day, the crisp ocean coloured hot tub was the perfect way to end my day"
Location of this Best Western Merritt Accommodation
Everything about the location of the Best Western Hotel in Merritt BC, Canada is perfect. The Merritt hotel is located right across the street from Boston Pizza , Denny's Restaurant , Burger King, gas bar and a convenience store.
One must also take some time to explore our Merritt Downtown. So much to see. Park on Quilchena Avenue and explore our stores on foot. This way one can enjoy the 75+ hand prints of country music stars on the self guided walking tour we call the Walk Of Stars, as well as, download one of our Merritt Mural QR Codes and access videos, photos and stories of your favorite country music star. 
Family Owned and Operated Merritt Hotel
Anoop Sekhon and his wife are the General Managers of the Best Western Plus Hotel in Merritt. Anoop was proud to tell me his family has been in the hospitality industry for most of his life, he actually started making beds when he was a young man.  His family also owns another hotel, the Ramada which is just down the road. From working in the trenches he has learned how to operate and manage a very successful business. Anoop understands the importance of quality staff and professional service in the hospitality industry. 
Saying Good Bye To My Merritt Hotel Accommodation
5 point ratings on Expedia and Trip Advisor are well earned. Also a participating hotel accommodation on ehCanadaTravel.com. The hotel accommodation staff, cleaning crew, maintenance crew and management of the Best Western Hotel in Merritt BC, Canada should be commended on making visitors to Merritt feel warm and welcome. The Best Western Hotel in Merritt BC, Canada is right off the Coquihalla Highway for easy access and also offers TESLA SUPERCHARGE STATIONS for electric vehicles.
Best Western Merritt Hotel Accommodation
Where you
STAY

in Merritt is just as important as where you

PLAY

in Merritt.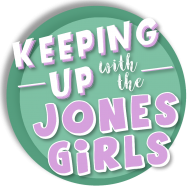 Latest posts by Laurie Turmel
(see all)
https://experiencenicolavalley.com/wp-content/uploads/2019/01/bestoutside-2.jpg
562
1000
Laurie Turmel
https://experiencenicolavalley.com/wp-content/uploads/2018/05/merrit-nicola-logo-01-300x254.png
Laurie Turmel
2019-02-02 00:50:48
2020-01-12 21:39:20
Merritt Accommodation – Best Western Plus