Mary's Corner Cafe Merritt, BC Canada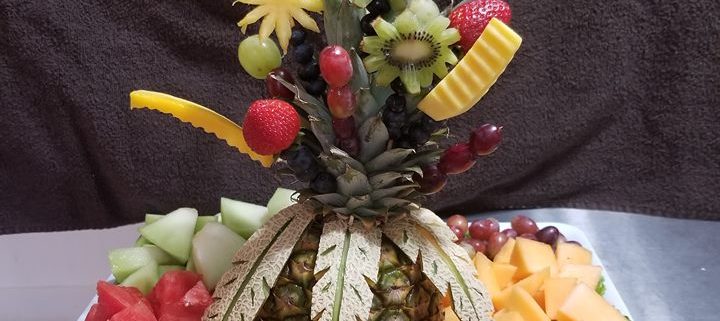 Unique Places to eat in Merritt, BC Canada
Mary's Corner Cafe, Merritt BC, Canada
"There's something special about good home cooking".
When I am out of town I just love to find little "out of the way" gems such as cute little boutiques that scream unique and places to eat that offer a dining experience that I can take away with me. I am so proud to showcase one of these little gem's in my very own hometown. Mary's Corner Cafe. 
Chick Chat in a Merritt BC Coffee Shop
Today I had the pleasure of having a "Chick-Chat" with Mary Holgate, owner and creator of Mary's Corner Cafe in Merritt, BC Canada. It was an easy interview style conversation as I have known Mary Holgate personally for over 55 years. Mary and I started grade 1 together in the little school just outside of Merritt. I asked Mary about her love and food and cooking and this was her reply, " My mom was a big influence but I did go to school and get my red seal. I love cooking comfort food there's something special about good home cooking".
Cafe in Merritt BC Canada does Catering
It was my mother's 80th Birthday and Mary was happy and excited to cater to the event. When I say Mary Holgate does "CATERING" that means she actually "CATERS to YOU"! Mary does so much more than provide the food to large events. Mary will cater home cooked meals for your families CHRISTMAS DINNER, or any other special event happening. One or 1000 Mary is fully capable of pleasing everyone, including the budget. 
Mary has always been creative, you can see by the special touch she adds to her meals. If she is catering to an event she makes custom styles and plate designs to fit the ocassion. Even her restaurant meals are each prepared in Mary Style, which means you get "alot" of food. https://www.facebook.com/maryscateringandpies/
Mary's Corner Cafe in Merritt, BC Canada
"Burger and Fries with your Cheese Please"
While I was interviewing Mary Holgate I saw a meal being delivered to the table sitting next to us. The man had ordered a burger, and WOW, what a burger he got. My mouth was watering as it went by our table, and believe me, you could smell the onions and the bacon, it made me think I needed to order a hamburger and fries. At Mary's Corner Cafe you can order EAT IN and enjoy the pretty DINER STYLE atmosphere, or you can TAKE OUT and enjoy your meal on the run. 
Oh la la Coffee Shop Style
It's not just the great meals that have put Mary's Corner Cafe on the map, the desserts are piled over the top with whipping cream and frosting, and the portion sizes, "oh la la", that is all I can say. You can bring along a friend and share an afternoon brunch, or order one to take out for your family dessert at home, just make sure you ask for a spoon so you can "dip in" on the way home. 
Every day from 11:00 am to 2:00 Pm Mary's Corner Cafe will host a Buffet Lunch, you create and build your own sandwich, choose from a mouth watering "soup of the day", and of course you will want to save room for the dessert selection which is offered in the buffet cost. 
Mary's Corner Cafe is famous for her catering of outside events. No event is too big or too small, Mary will feed a family of 1 or a wedding of 300. Every single customer is special and important, that is why they keep coming back for more. 
We ended our interview with this quote from Mary which shows me that everyone who visits Mary's Corner Cafe will go away with a full belly and a full heart…
"everything in the cafe is homemade with love"
Cafe in Merritt BC Canada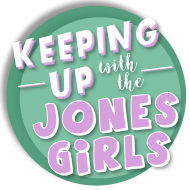 Latest posts by Laurie Turmel
(see all)
https://experiencenicolavalley.com/wp-content/uploads/2018/12/mary12.jpg
960
720
Laurie Turmel
https://experiencenicolavalley.com/wp-content/uploads/2018/05/merrit-nicola-logo-01-300x254.png
Laurie Turmel
2019-01-10 15:20:35
2019-02-21 09:04:15
Mary's Corner Cafe Merritt, BC Canada