Community Blogging Journey

Hair Straight Back
"I am going on a Blogging Journey"
"Our community is embarking on a ground breaking exercise"
Who would have thought that at this stage in my life I would be embarking on a "Blogging Journey"!
Just threw the old proverb "You can't teach an old dog new tricks" out the proverbial window!
The last time I was going through a life changing experience I co-wrote a country song! Wanna hear it?
This was a friend effort indeed – Composed and produced by Karen Fowlie and joining her in vocals  Tammy Weymouth and Christie McFee.- also known as" Fowl Mouth McPhee."
Scary stuff right now. We just went through three days of intense blogging training with our instructor, EH Canada Guru, Greg Girard.
Our community is embarking on ground breaking exercise. Saturating the universe with Merritt and Nicola Valley info!
How it started!
Merritt and the Nicola Valley has an abundance of tourism inventory that many communities would kill for – so why didn't we have an abundance of tourists? Tourism Nicola Valley invited tourism adviser Greg Girard of EH Canada to speak to community stakeholders to show us how to fix this problem.
He said, "I was shocked that Merritt is not a top adventure destination – you have all the inventory". That resonated with me and for the record I thought the same thing over 10 years ago when I first came to Merritt!!!
During his presentation Greg told stories of other community successes. Then the light went on and the birthed the community blogging idea and project. It did not take long to roundup 9 enthusiastic bloggers and one dog!!!
About EH Canada!
ehCanadaTravel.com is the most in-tuned website about current technology trends, and traveler habits. It is the first tourism website in Canada where tourism businesses, travelers and ehCanadaTravel.com can add content to the website. These content creators are referred to as "Canadian Travel Influencers". On social media look it up #CanadianTravelInfluencers".
How ehCanadaTravel.com rolls …
ehCanadaTravel.com is a "boots-on-the-ground" tourism website. The co founding brothers, and fellow ambassadors, self research the entire country. 99% of the text information and photos provided on the website comes from their cross country road trips researching communities, adventures, parks, trails and places. The brothers are people persons. They enjoy being on the road living in tents, campers, hotels and/or vacation homes. Meeting people in the tourism industry, learning more about Canada and sharing tourism knowledge is how they roll. When they are not rolling, you can find them hunkering down in a rental home somewhere in Canada researching a region and working on the website. Where is their home base? Their office is in Parksville, BC, Canada on Vancouver Island. The best way to reach them? Call the toll free number, email or yell really loud.
With a little push from Greg, we are on our way!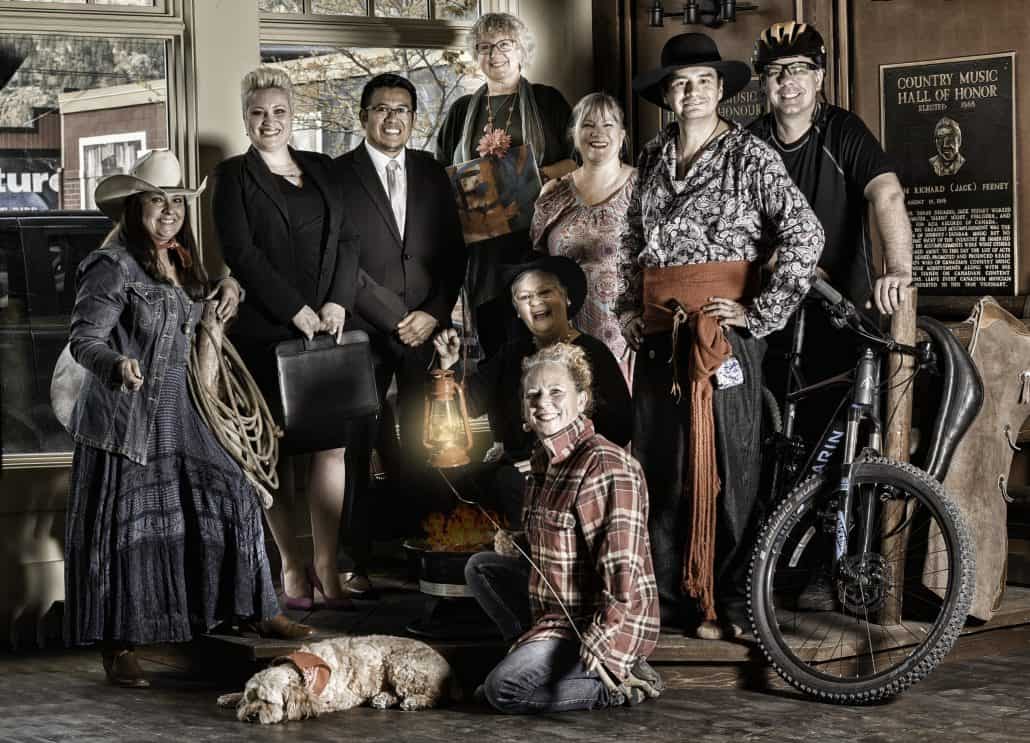 Nine community bloggers have committed to producing at least two blogs a month with topics embracing, adventure, trails, mountain  biking, food and local cuisine, First Nations history, attractions, business, things to do, seniors, newcomers info and some pet friendly info by our local pet blogger Bailey!
Check them out they are amazing!
Travis – Mountain biking / Trails Blogger
Etelka – Attractions Blogger
Diane – Seniors / Newcomers Blogger
Jackie – Food & local cuisine Blogger
Jano – Arts & Culture Blogger
Gerome – First Nations / History Blogger
Meagan – Business Blogger
Manuel – Business Blogger
Julie – Outdoors Adventure Blogger
Bailey – Pet Blogger
I am truly honoured to be connected to this dynamic crew. We may be different but we share the same ideals for the end game – to promote our community in a good and positive light. Yes we get to spread the word with good stuff!!! This light force will override the negativity that rears its ugly head occasionally on Facebook. Don't get me started on that, I may have to exercise my big girl voice!
My role in this blogging journey!
My mission is to inform the world about the attractions in Merritt and the Nicola Valley – we have some cool stuff!! Our community has an authentic feel and a great small town vibe easy for me to write about and share with others. My commitment is two-fold, one as a blogger and the other to assist with coordinating our newly formed group! They are all truly amazing with tons of passion. It is indeed my pleasure to embrace all my co-bloggers as we embark on this ground breaking blogging journey.
Coming soon my sidekick – Pet Blogger – Bailey!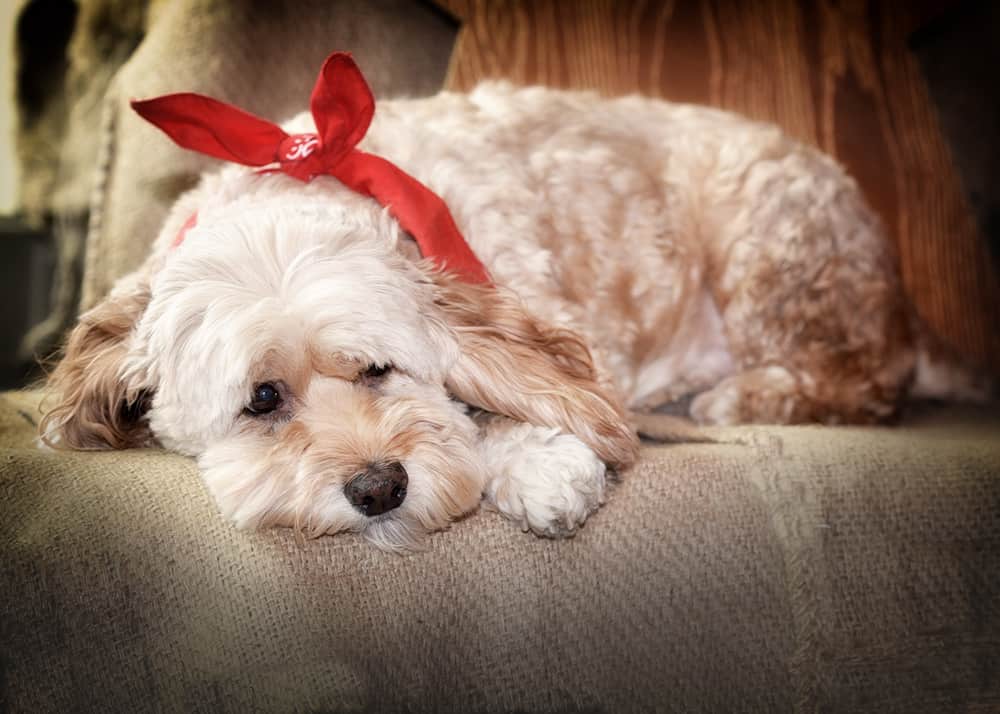 There is still a bit of work to do with our newest addition – Bailey. Many hands will have to make this one work. Touring pet friendly places in our community, travelling pet tips right from a dogs mouth and of course meeting fellow pets. This little guy already has a following in our community and will soon be ready to expand his reach!! We should be starting to pound the pavement in the next couple of weeks. Watch out world Bailey's coming!!!
There is always room for more talent – so if you have an interest and would like to contribute either as a guest blogger or wanting to join the team, connect, and let me know.
Do you think you have what it takes to become a member of this team?
Show your stuff!!!!!!
https://experiencenicolavalley.com/wp-content/uploads/2018/06/Merritt-Bloggers.jpg
1080
1497
House Member
https://experiencenicolavalley.com/wp-content/uploads/2018/05/merrit-nicola-logo-01-300x254.png
House Member
2018-06-11 18:28:57
2019-02-21 08:22:57
Community Blogging Journey