Experience Merritt BC Living

Experience Merritt BC Living
"The diversity keeps life and living exciting!"
Experience the "Dream" of small town living in the heart of the amazing Nicola Valley, Merritt BC
Want to experience living in a small town? Wondered if would be all that you have dreamt it would be? Well I am happy to share with you the reasons I love Merritt BC living. 
Merritt BC living, in the Nicola Valley, has given me the chance to experience  amazing diversity with the people, the colorful cultures, the landscape, and many experiences beyond any other community I have lived in!
We are nestled in the Nicola Valley, with a charming community, Merritt. And we are also IMHO blessed to be surrounded by first Nations Bands and can experience all of the wonders of their culture people and history. Much more on that to coming blogs. I will just say, if you haven't been to a POWWOW or a first nations event, get out and go!
There are winding rivers,  sparkling lakes, beautiful creeks, natural river pools to swim and fish, amazing wildlife and forests spread over this entire valley with landscapes from wide open grasslands to dense pine and fir forests.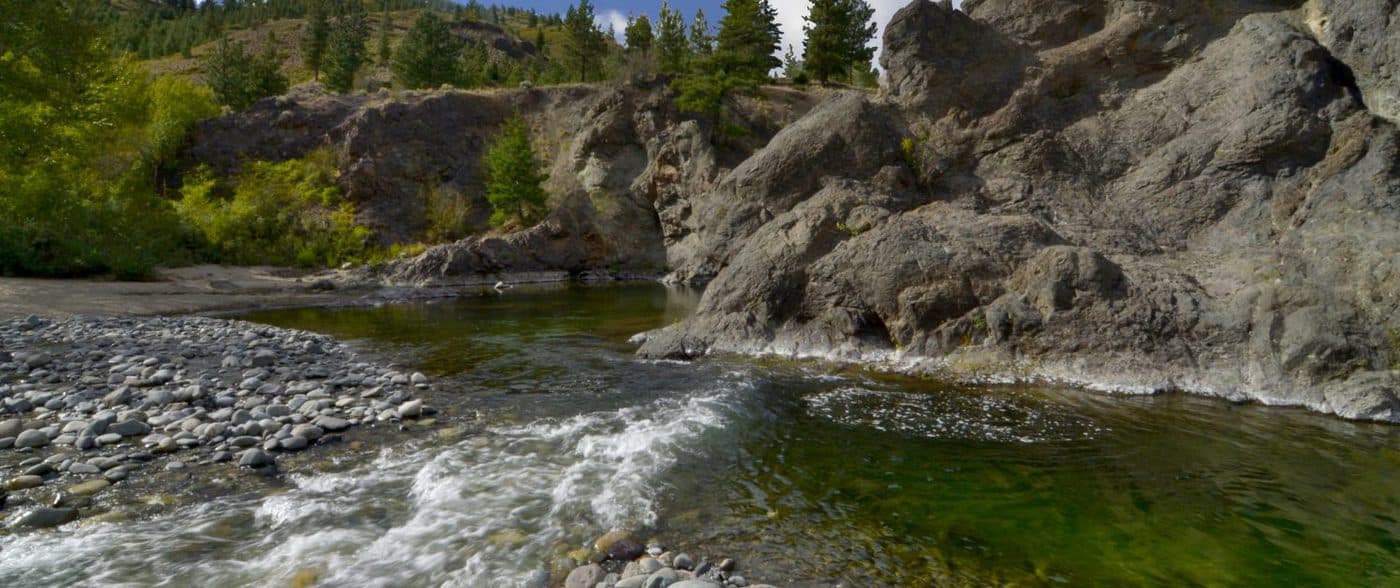 And it's not just our location, our diversity in nature and landscapes, it's our people! And there is about 8000 of us!
We have the best People!
People who love small towns like me!  People who have had family ties go back generations! Like the Pooley's, the Voght's, the Guichon's, the Garcia's. Many people I meet tell me that they were born and raised here. Or they moved away for work or to raise a family, and then they returned.
If you spend time living here to experience the beautiful community and the surrounding country it grows on you! And you grow on Merritt! People get to know you, you grow roots. You can't help it! It just happens! It is hard to go anywhere where you don't run into a friend or acquaintance.
We have are very own "mystery masked dancer" and a grapevine!
The diversity here keeps life and living exciting!
Like our masked dancer! He has become famous in Merritt! Everyone is talking about him, and he makes (most of us ) smile. Who is he? Why does he sing and dance with a creepy mask on in public! Stay tuned for more to come as we "unmask" the mystery! 
We have a grapevine! A Facebook grapevine that sometimes takes on a life of it's own. Do you want to know who is doing what, where, or when in town? Do you want to know instant gossip? This is the place to be! Check the grapevine! It really brings out the diversity I am talking about! There are 6626 members. Join in or simply watch! Believe it or don't. Your call.
I love the grapevine because it is a place for people of Merritt to express themselves. Also because it is amazing to watch the town's people come together in tragic times, like the fire last year of an apartment building where so many people lost everything they owned! Love that I live in community of such caring and generous people!
Experience Outdoor Adventure 
I can say for certain that Adventure and Play go hand in hand for me! It is never-ending!  Of course you may have heard Merritt's mantra? "A Lake A Day As Long As You Stay" Well, that is a true story. My plan is to discover them all! I want to share it here!  I love exploring! See a back road, take it. See a fork in the road, take both! You will discover the most magnificent beauty in the world! IMHO!
Merritt BC living is a different experience every day.  My best times are when I take my old 4×4 jeep and find the "roads less traveled".  Most often I feel rewarded with something that ignites the senses. A big healthy  mama bear with cubs, a gigantic moose, colorful wildflower fields, or even just a glimpse of landscapes as seen from a perspective I have not experienced before.
"An Adventure a day, as long as you stay" is a good mantra we use for Merritt too.
Experience Diversity in  Music and Arts
Music Festivals, Art, Musicians and Artists. I must declare that we have the best of the best!  In 2003 we have the honor of being named Country Music Capital of Canada. Make sure to visit the Canadian Country Music Hall of Fame when you are here. Music and Art are often combined together in events like the Bass Coast Music and Arts Festival or the Rockin River Country Music Fest.
I have been to these and they are just an exciting part of Merritt BC living. No words can describe the experience of actually being in the sun drenched valley with the Coldwater River flowing through your toes as you await the stars to arrive! Yes the twinkling kind in the sky and the Star artists for the shows! It is without a doubt, a natural stage for a festival that would rank best in the world! New Festivals arriving this year too! 
The Arts are everywhere!
Of course in the heritage Court House Arts Gallery, the walls of the buildings all around town, in the local cafes and our amazing Art Walk each July to showcase Local Artists in businesses around town! "Take a walk on the art side" when in Merritt BC.
Our Art Walk is a summer feature in Merritt, just like the music festivals!
Now, those are a lot of reasons I love living in Merritt BC!
If you have dreamt of small town living, come and see what Merritt BC living is like!
https://experiencenicolavalley.com/wp-content/uploads/2018/06/horse_rider_lundom_2018-1.jpg
668
1000
Julie Pollard
https://experiencenicolavalley.com/wp-content/uploads/2018/05/merrit-nicola-logo-01-300x254.png
Julie Pollard
2018-07-04 13:53:37
2019-02-21 08:26:23
Experience Merritt BC Living