Merritt BC Restaurant Pub 
Game On Sports Bar & Grill
"Game On Sports Bar and Grill, a Merritt BC restaurant pub, is widely known for it's amazing home-style meals, great ambiance and daily food specials.

"

There are a few Merritt BC restaurant pubs to select from when visiting the Nicola Valley. But there is little like Game On Sports for food, service, ambiance and location. 
Merritt BC Restaurant Pub Scene
Many Merritt locals have made Game On Sports Bar & Grill one of their favourite places to eat, meet, and greet family & friends. In other words it is a popular choice for many locals when one seeks big meals, refreshments and a lively atmosphere.  
Game On In The Nicola Valley
In addition to enjoying a delicious home-style meal while taking in the beautiful views of  the Nicola Valley, you will be treated to some of the best service I have ever encountered since I have lived in the Nicola Valley. From the time I walked in the door, I was instantly welcomed by Lona. Lona shared with me how much she values customer's opinions and feedback. 
I arrived at Game On around 4:30 PM, thinking that the dinner rush wouldn't start for an hour. There were about 5 tables occupied all-ready. However as I sat there deciding what to order, I noticed how quickly the room began to fill.
Consequently by 5:15 there were 3 to 4 peopled seated at seven different tables. Being Tuesday,  I thought I would be able to sit with Lona uninterrupted for my little interview. Instead I had to ask her questions every time she came by my table due to how busy she was.
Menu To Die For in Merritt BC 
The menu at Game On Sports provides a wide assortment pub food, beverages and appetizers. But it is not limited to what is on the menu.  Game On is well known in the valley for "going above and beyond" for its regular clientele. For example they have ordered in specific wines and spirits. Secondly they take pre-orders for clientele who are on lunch breaks or have limited time.  
"You need to work with your clientele, because they will bring in more clientele,  there are people who come in 2 to 3 times a week for a meal."
Furthermore Lona shared that the continuing success of Game On Sports Bar & Grill's has a lot to do with teamwork and dedication. A culture supported by the owner – Jim Cooley.   
Start With An Appetizer Was First On My List 
When visiting this restaurant pub in Merritt BC Canada there is a generous selection of appetizers on the menu including such popular items as calamari, chicken wings and prawns. However,  I highly recommend the Zucchini sticks! It is a personal favourite of mine.
Merritt's Game On Sports Bar & Grill
The  main menu was a bit more of a challenge as the selection is big… and then there is always the daily special's. Good news! Whatever you decide on, I can tell you one thing, the meals are very generous. If unsure on what to order, ask your server. I guarantee you will not be steered wrong. 
The Game on Sports Bar & Grill Beverages
While waiting for your appy or starter dish, why not enjoy one of the many alcohol beverages available from the wine, special coffee, and ale lists. Try a Bellini, if you so dare. Non-alcohol beverages are also available.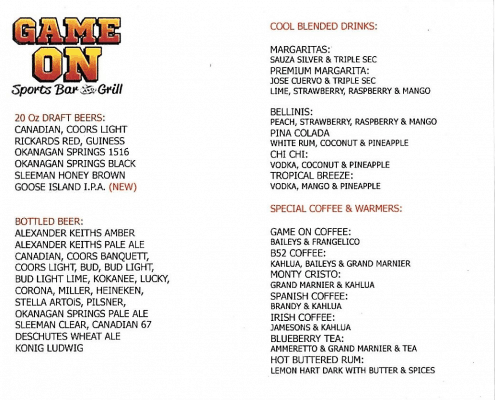 With such an impressive list, I opted for a cold one. And what a great choice it was.
Wine List Anyone?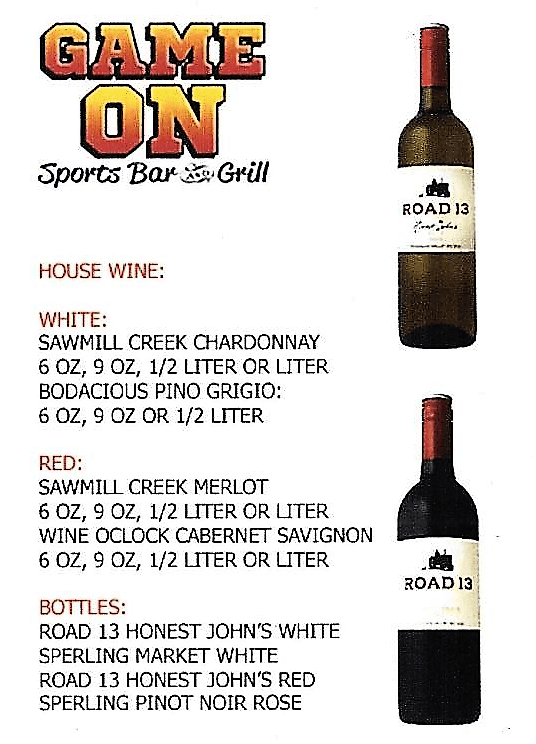 Game On Sports Bar & Grill in The Nicola Valley
Seating capacity is up to 85 patrons.
Large outdoor patio open at the end of May (weather permitting)
Special functions such as Christmas Parties,  reserved up to 40 people
Take-out orders available. 
To reserve or book ahead you can call 250-315-1022
Outdoor patio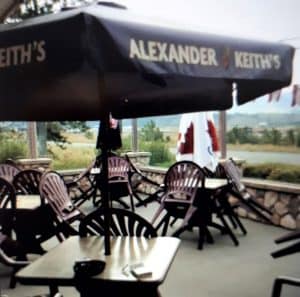 Sports Memorabilia
Along with its fantastic atmosphere and ambiance, Game On Sports Bar & Grill is full of genuine sports memorabilia. Sports fans will love this place. The walls are full of sports memorabilia, some even signed. Then there are the 9 large T.V's. with various sporting events playing for all to enjoy. 
Local Merritt Couple Who Love To Dine At Game On Sports Bar & Grill
During my culinary bliss, I was fortunate to meet George & Terri who were also dinning at Game On Sports Bar & Grill. Being that they were very friendly Merrittonians, they graciously shared with me how much they love eating at this particular restaurant pub in Merritt BC. 
The quality of the food,  great service and its welcoming atmosphere makes this one of their favourite places to dine in the Nicola Valley.  
A Great Place to Dine "Merritt's Game On Sports Bar & Grill"
In conclusion I was very impressed with the friendly service, ambiance, and the quality of the food. The atmosphere was perfect. 
The Merritt BC restaurant is just one easy-access exit off of the Coquihalla Highway. Just look for all the gas stations on your right and turn in there and follow that road to the end.  
Merritt's Game On Sports Bar & Grill has ample parking space. Parking is allowed on the street in front. There is also parking just down the road for trailers and motorhomes. 
Game On Sports Bar & Grill Contact Information :
3701 Dewolf Way,
Merritt BC
V1K 1C4
Phone: 250-315-1022
Website
Game On Sports Bar and Grill, a proud Merritt BC restaurant pub, is widely known for it's amazing home-style meals, great Ambiance and daily food specials.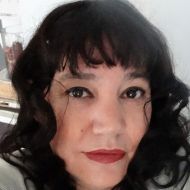 Hello everyone! I am your Environmental/Eco-conscious Blogger. Although I've lived in various towns and cities throughout Canada, I have always considered the Nicola Valley my home. To me it is one of the most beautiful places in Canada, and living here is "Living the Dream". An environment full of outdoor activities such as, hiking, fishing, mountainbiking, camping, kyaking, hunting, swimming and countless other activities to which one should never be bored. Because of our semiarid desert climate, we can enjoy the outdoors practically all year round.Growing up within the Nicola Valley installed a personal wellness that has followed me through-out my life, while Merritt's close knit community gave me a certain sense of security. I truly look forward to exploring, discovering and sharing how amazing and majestic our Nicola Valley is. Essentially this is our backyard and we all have a duty to make sure we protect and preserve all of its beauty.We all have an impact on our environment, which we share with other people, wildlife, plants, even spiders.Through my Blogs I hope to bring awarenes to the reader the benefits of living in harmony with our surroundings,how our environment can influence development/growth providing personal wellness. The word "Environment"encompasses our daily living which we will explore together. Living in harmony while still being accountable for the safety/preservation can inspire us to live a lyfetyle that is respectful of our community and our surroundings. So if you are outwalking around town or enjoying one of the countless trails and happen to come across some litter,pick it up and trash it. After all this is your backyard!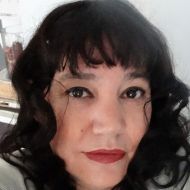 Latest posts by Tania Stewart (see all)
https://experiencenicolavalley.com/wp-content/uploads/2019/03/newgame11.jpg
1238
1615
Tania Stewart
https://experiencenicolavalley.com/wp-content/uploads/2018/05/merrit-nicola-logo-01-300x254.png
Tania Stewart
2019-03-24 02:01:51
2019-03-25 14:58:08
Merritt BC Restaurant Pub - Game On Sports & Grill