Five Favorites for February – Things To Do At Home

Five Favorites for February
What our family did during February
Things To Do at Home with a stay-at-home family life theme. 
Five Favorites for February Starts with National Pizza Day. 
Counting down for five favorites for February is National Pizza Day for #5. On February 9th you and your loved ones can have a great reason to enjoy a slice of the good stuff. It was first celebrated in the year 2000. Fun Fact Kyle and I used to work together in a pizza shop before we were even dating. We eventually got together and pizza has had a special place in our relationship ever since. We love pretty simple toppings due to younger taste buds – I am assuming. But this was a fun article I read about the "Most Hated Pizza Toppings". In contrast, I counted and I love 11 from the list. 
Indoor Activities For Toddlers – During A Polar Vortex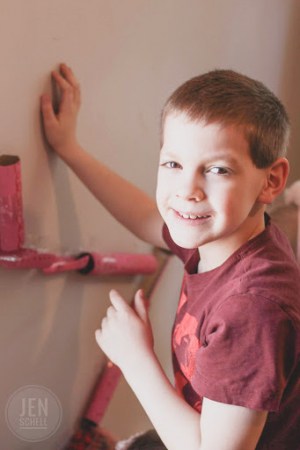 Ker-plunk! Number #4 finds us still on lock down, homeschooling and add in a polar vortex for fun. Five favorites for February would not be complete with out a toilet paper craft to keep little ones happy. This was a quick and easy at home activity with a cute Valentines Day theme for the month of love. It was  a good way to incorporate some fine motor skill building and laughter into our very long "Ground Hog Day" month. We used red colored pom-poms, acrylic paint and toilet paper rolls with some tape to get them stuck to the walls. 
Sweetie Pie Valentines Day Biscuit's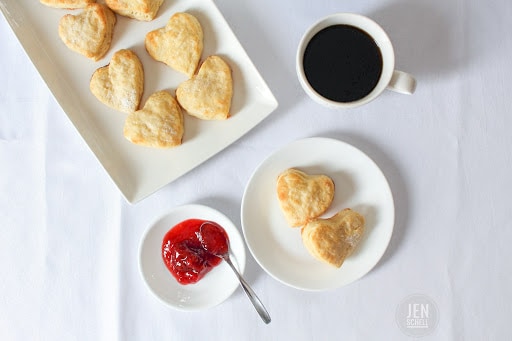 #3 for five favorites for February finds us with heart shaped biscuits. Unquestioningly you get bonus points if you use canned biscuit dough. Valentines is such a fun holiday to celebrate. And getting kids in the kitchen is such a bonus. These biscuits came together really quickly and were so tasty. If you do not use canned dough, We have an easy recipe made with simple kitchen staples. In addition it is also is very versatile. I make this dough and use it as a topper for shepherds pie, for pizza dough, or just enjoy as a side of biscuit's. Additionally I also use it for a base to make a yummy "Bubble Pizza".
Heart Shaped Biscuit/Pizza Dough Recipe
This is an easy to come together recipe. 
Dry Ingredients
4 cups of Flour
1 tsp of Salt 
8 tsp of Baking Powder
1 tsp Cream of tarter
Wet Ingredients
1 cup Butter or margarine – Cold
2 cups Cold milk 
Method – Mix all of your dry ingredients together in a bowl. Cut in cold butter or margarine until nice and crumbly. Pour in milk and combine all together. You may need a little more or less depending. Flour your surface and roll out. For the most part I like to keep my biscuits (2 cm) thick, ( more or less depending on what you are baking here). Cut with a cookie cutter or biscuit cutter. For the heart shaped pizzas I just used a knife and made them about the size of a personal pan pizza. Place on a parchment lined cookie sheet and bake in a 425 oven for 12-18 mins. However I say 18 because we are in a higher mountain altitude – and that can effect baking times.
Pink And Red Oobleck
Oobleck, Yes you read that right! Basically is a fun word for a mess. Its kind of a mix between slime or playdough. It can be messy, so give yourself lots of space. I am very intentional with the pockets we play like this indoors. I make sure the area we are in is clean before hand and I have a good space of time to allow free play. And extra time after for clean up. Saying all of thee above Oobleck is very amazing and interesting. In addition to a fun sensory and science experience. Its also fabulous for anxiety. I had a follower on Instagram actually reach out to me and mention that they make this for themselves. On the whole I think this was a fun and I could see relaxing experience. 
Make Your Own Valentines Day Oobleck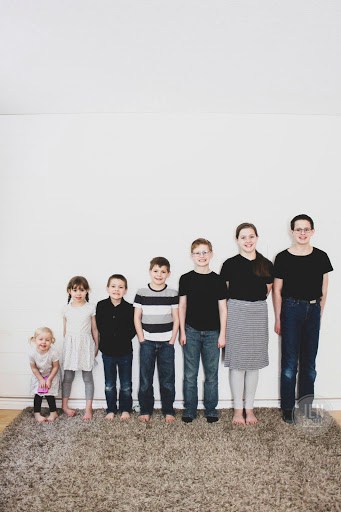 Oobleck – Sounds like a bunch of fun. Its actually inspired by a Dr. Seuss book. To make this, you will need a few simple ingredients to celebrate along with our five favorites for February. Oobleck coming in at #2. I made it two because its "Too much fun'. To make. Assemble a large bin. First and foremost you will need 1 cup of corn starch coupled with 1/2 a cup of water. Slowly mix together, Additionally while you are mixing here you can add some food coloring. As you can see the kids all had a great time watching the goo go from a solid to a liquid. It even felt "rock hard" at some points. Even though we made ours Valentines day themed you can assuredly make it any color you want.  
Valentines Food Board
Five Favorites for February celebrates #1 with an epic and easy to assemble food board. Just popping on to Pinterest will give you some excellent examples of what these boards have the potential to look like. Click "Here" if you are interested in some inspo. I think the best way to approach these boards is to keep it super simple. Pick out a main theme treat like cookies or cupcakes then some goodies to to sprinkle around the main treat. You can add in decorative bowls or cups. I picked up a lot of festive themed treats from our local Wal-mart and got creative. Its minimal effort with a big WOW factor! 
Bonus Favorite! Valentines Day Freak Shakes!!!!
Unquestionably those were all fun five favorites for February. For all those reasons we had to throw in this bonus treat! This one was undoubtedly a fun experience to create while we are at home.
Final Thoughts
I hope you enjoyed seeing what we were up to in the month of February. Five favorites for February made the long drawn winter month seem to fly by at times. Planning little events or things to do has always been a lot of fun for me. And being a homeschooling family. I love integrating the holidays into our school life. It defiantly keeps things happy and fun around here.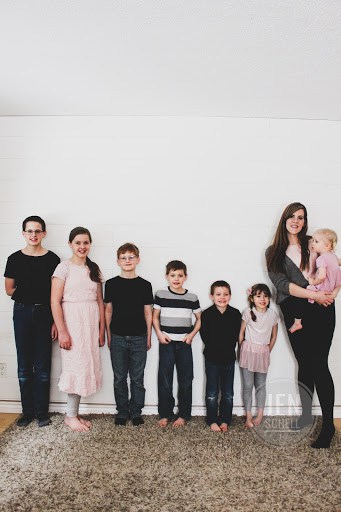 Nicola Valley Travel and Tourism Guides
"Experience Community Program" is a small and rural community authentic content marketing program. It is a product of the EH? Canada Marketing Group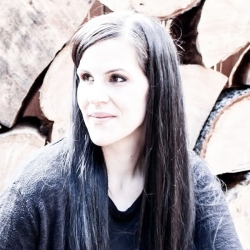 Latest posts by Jennifer Schell
(see all)
https://experiencenicolavalley.com/wp-content/uploads/2021/03/Freakshake-Feature-Image.jpg
462
818
Jennifer Schell
https://experiencenicolavalley.com/wp-content/uploads/2018/05/merrit-nicola-logo-01-300x254.png
Jennifer Schell
2021-03-15 05:46:21
2021-03-22 15:05:19
Five Favorites for February – Things To Do At Home