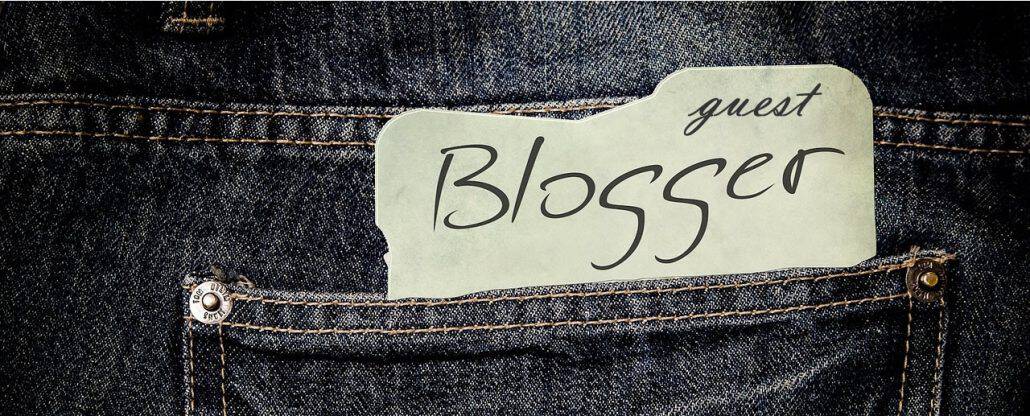 Guest Blogging
Experience Nicola Valley
Are you coming to the Nicola Valley for an event, festival, family, friends, adventure and/or just because you can? Do you live life in the Nicola Valley and have a great story to share? If yes to any of these, we invite you to submit your story.
A pair of new eyes, ears and a fresh voice is always welcomed here at Experience Nicola Valley.
Here are some guidelines to help you:
FIRST STEP … you "gotta" explore and experience the Nicola Valley in British Columbia, Canada.
YOUR STORY … it is up to you! Just keep it about the Nicola Valley and in good taste. Other than that, go for it.
YOUR TONE … we are partial to positive stories. Don't try to sound all professional-like, just be you, be unique, and never dull. Let your personality shine through. If you are going to gripe about something you have come to the wrong place.
POST LENGTH … keep it interesting and write at least 800 words.
MUST HAVES … look, if you are serious about posting with us you will be required to include at least two photos and/or videos.
TWO WAY COMMUNICATION … if you want us to take you seriously than you will have to at least let us know a little bit about who you are and provide us some contact information and reference sources like a website and/or social media pages.
HOW WE ROLL … write your post using the form provided. We will email back and forth if need be on any edits until we are done. When we are both happy, and good to go, we will talk publishing dates. Unfortunately,  only submissions which meet our requirements and tweak our interests will be contacted.
Be the Experience in the Nicola Valley!